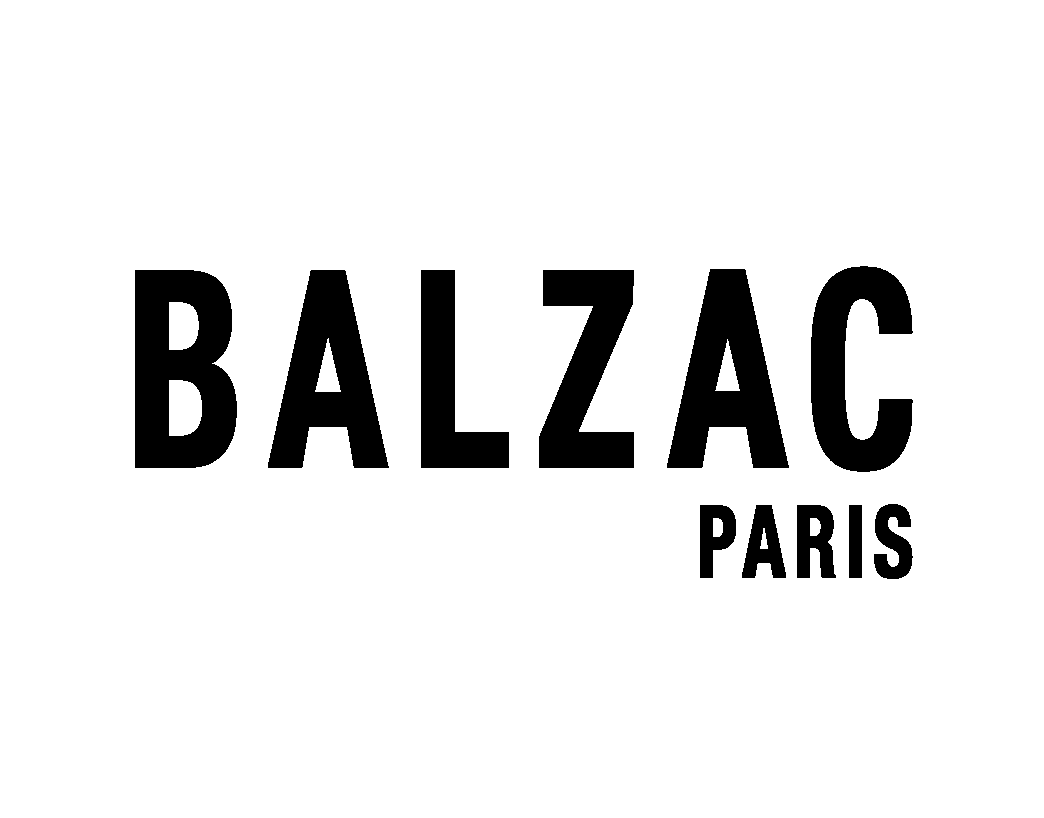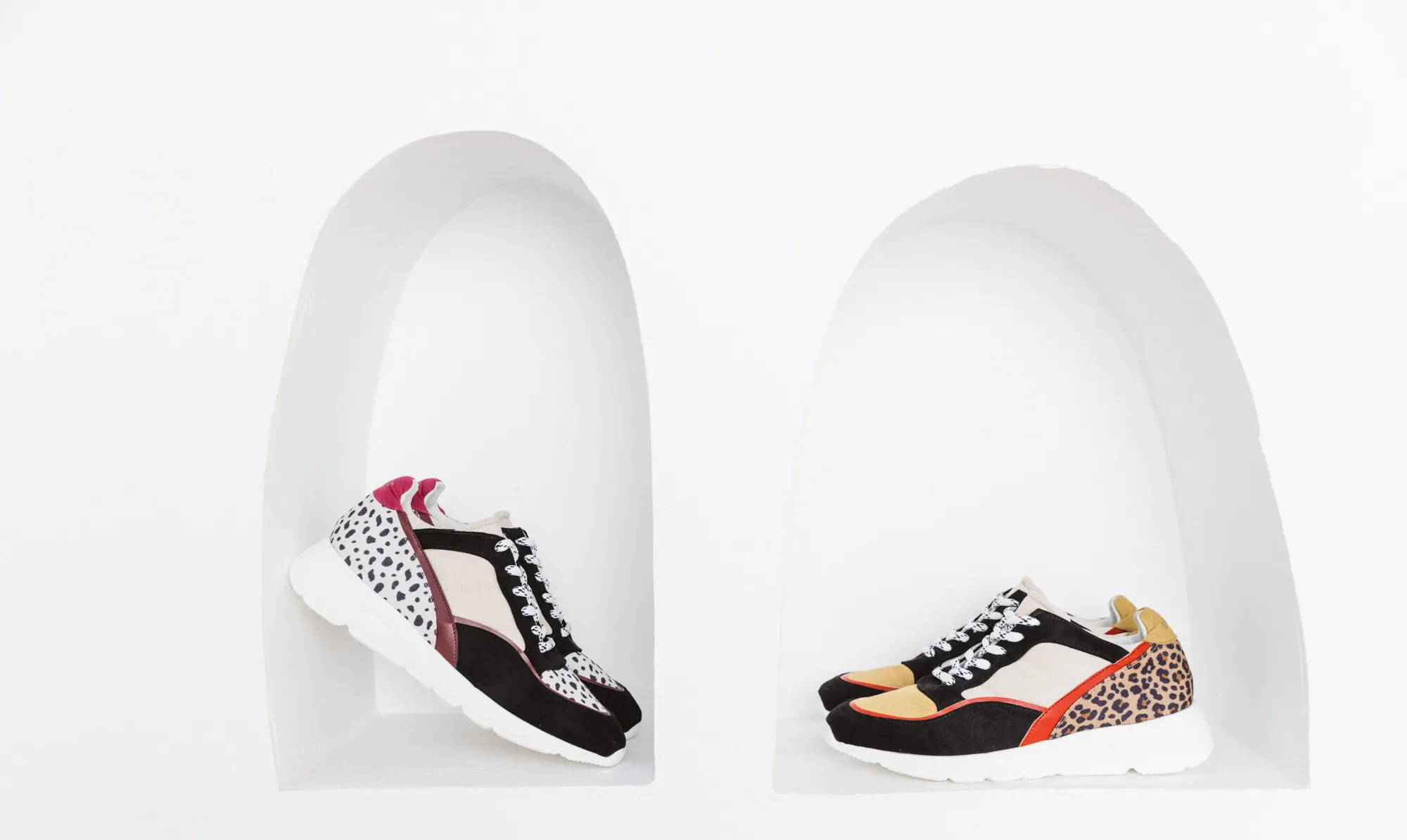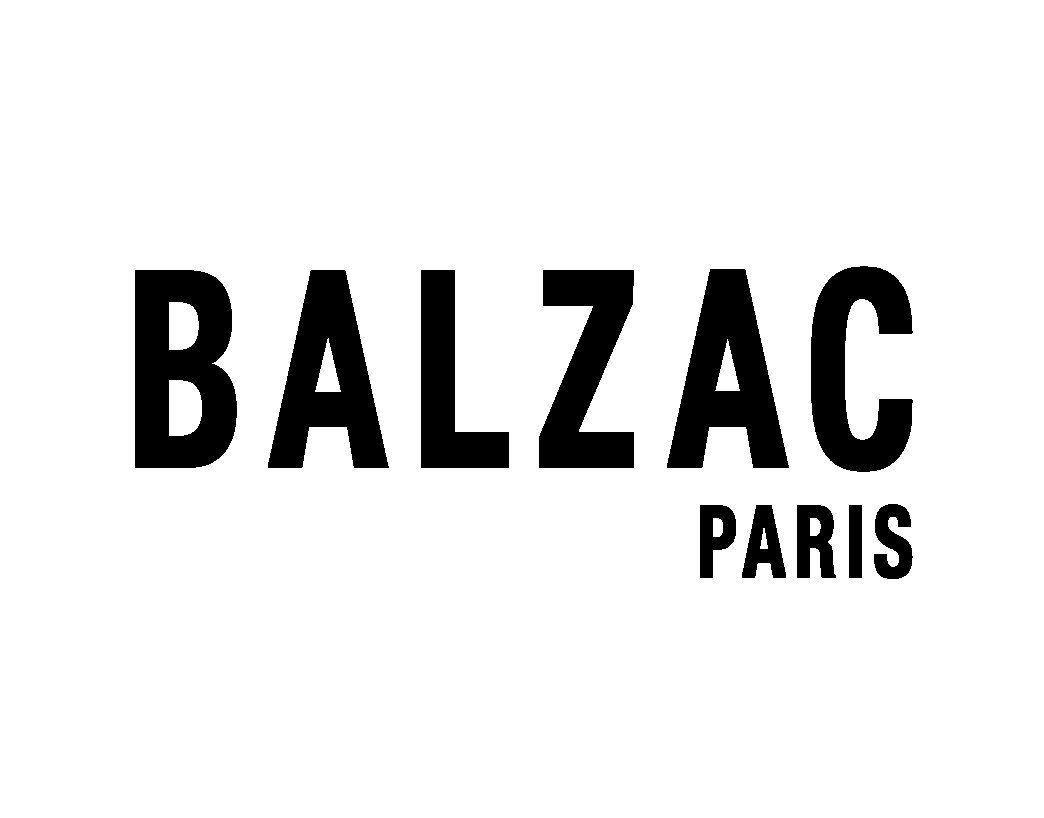 Persienne, les nouvelles baskets T.P.R
(Toujours Plus Responsable)

L'écoresponsabilité est un marathon qui se court en sprint !
Tout en préservant notre planète, nos stylistes signent deux modèles imprégnés de l'ADN Balzac Paris : un modèle imprimé Pongo, and un modèle imprimé Léopard.
Deux imprimés phares (en 100% polyester recyclé certifié GRS) pour vivre à 100 à l'heure en étant Toujours Plus Responsable. Et comme toutes nos baskets, elles sont fabriquées au Portugal !
Zoom sur les engagements de ces baskets Toujours Plus Responsable :
---
With our nouveau modèle de baskets Persienne nous avons décidé de relever le défi de prendre une nouvelle longueur d'avance et de faire la course en tête de l'écoresponsabilité !
Tissus et lacets en
POLYESTER RECYCLÉ
---
---
Lining
VEGAN CERTIFIÉE
OEKO-TEX®
---
Semelle issue à 50% du
RECYCLAGE DE
CHUTES DE
PRODUCTION
---

MON LOOK T.P.R (TOUJOURS PLUS RESPONSABLE) DE LA RENTRÉE EN PERSIENNE :
News - Perisenne, the new T.P.R basketball by Balzac Paris