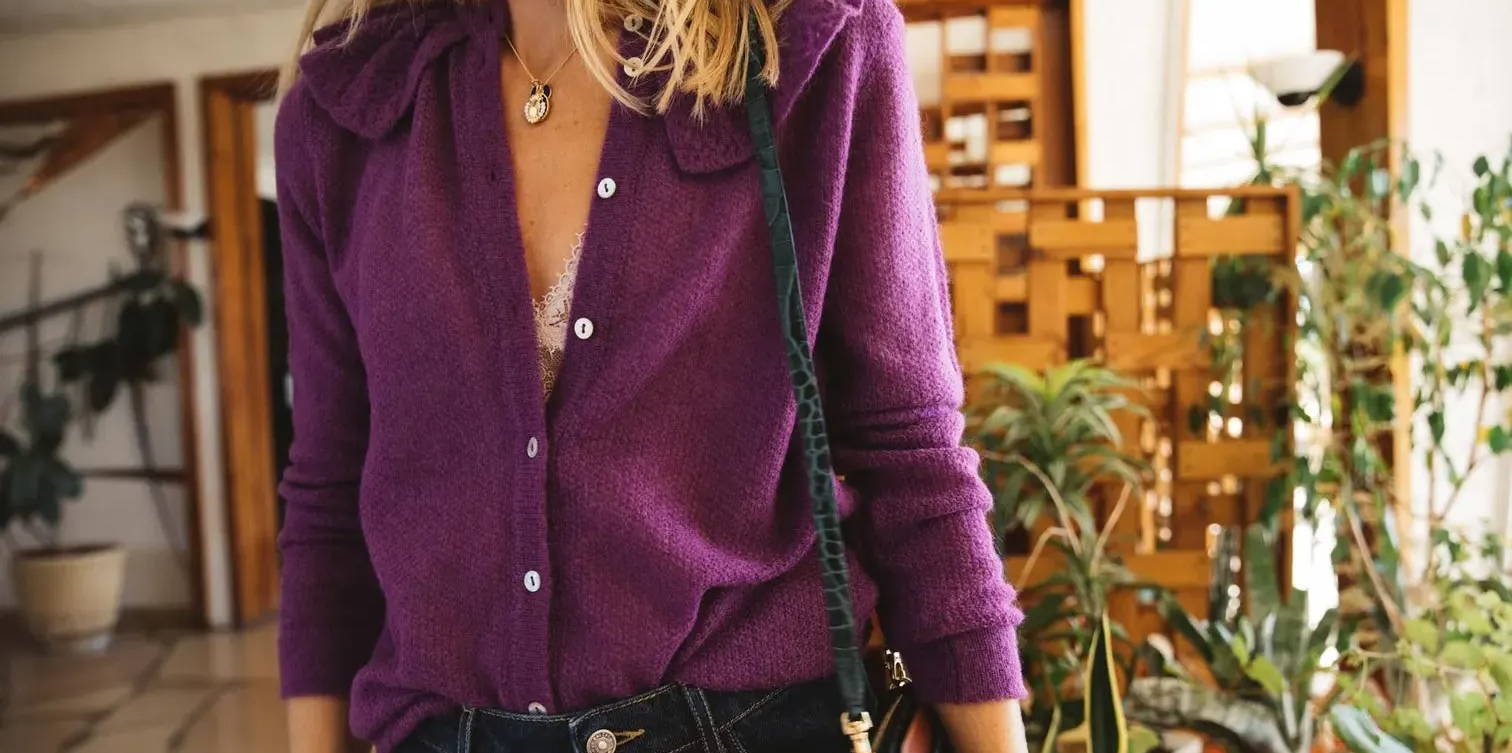 Why are our private sales T.P.R (always more responsible)?
At Balzac Paris, we are moving towards a fashion Always more responsible (T.P.R) Since our beginnings. It is a marathon that is short in sprint, and The race is far from over!
Contrary to what many people think, our Private sales Do not consist of a massive destocking of our defective, poor quality products or even made specially for the occasion. Our products are neither damaged nor old -fashioned They come directly from our stocks of collections. Those are durable products that only exist in very small quantities, that we respect and that we offer you in private sales in order to give them a second chance!
Our number 1 goal at Balzac Paris is to create Products that you will always like season after season, year after year. By offering you These Balzac Paris quality pieces at crazy prices, we therefore participate in limiting our ecological impact on the fashion and textile industry. Sustainability can be where we don't expect it!
Discover our favorite pieces of private sales:
News - Why are our private sales eco -responsible?