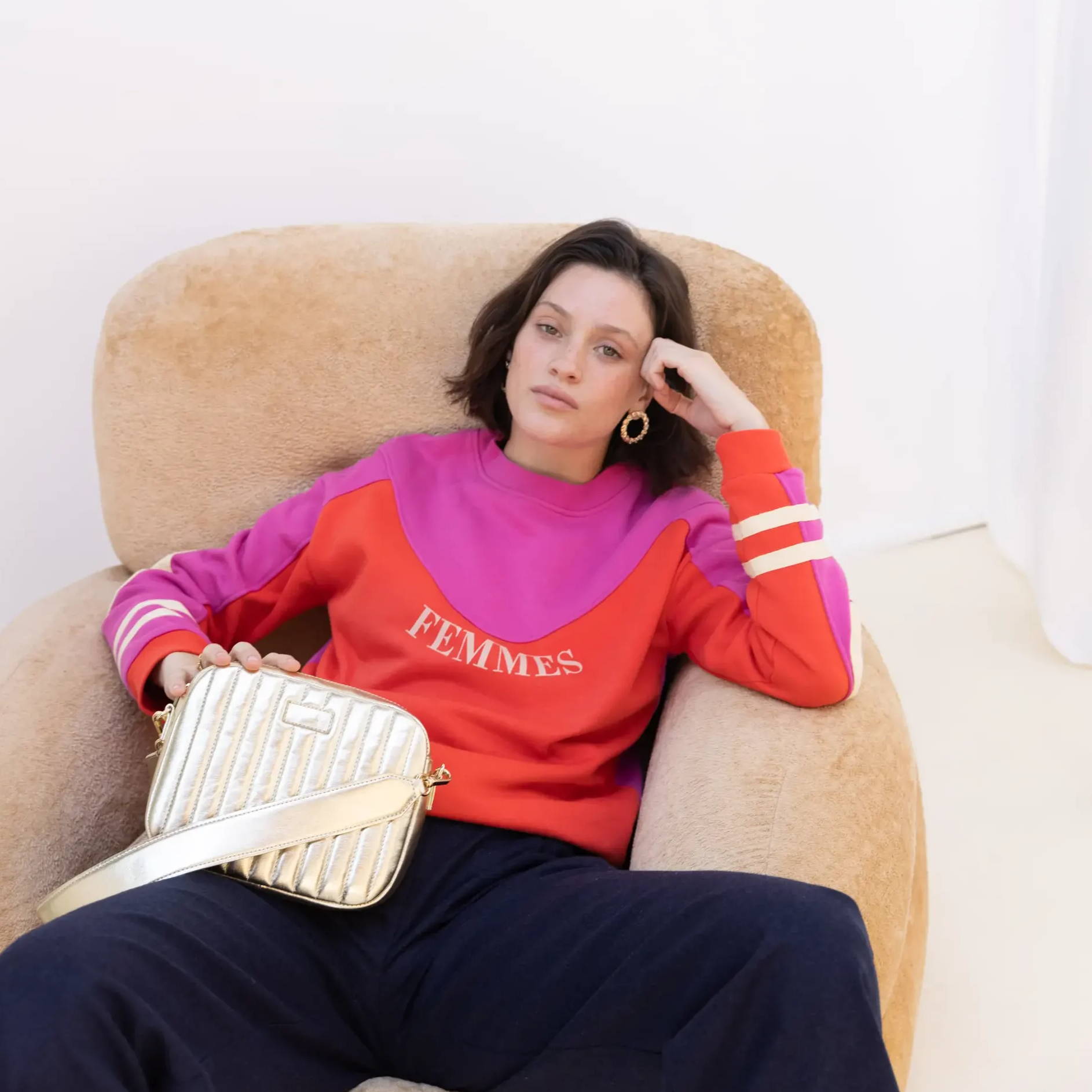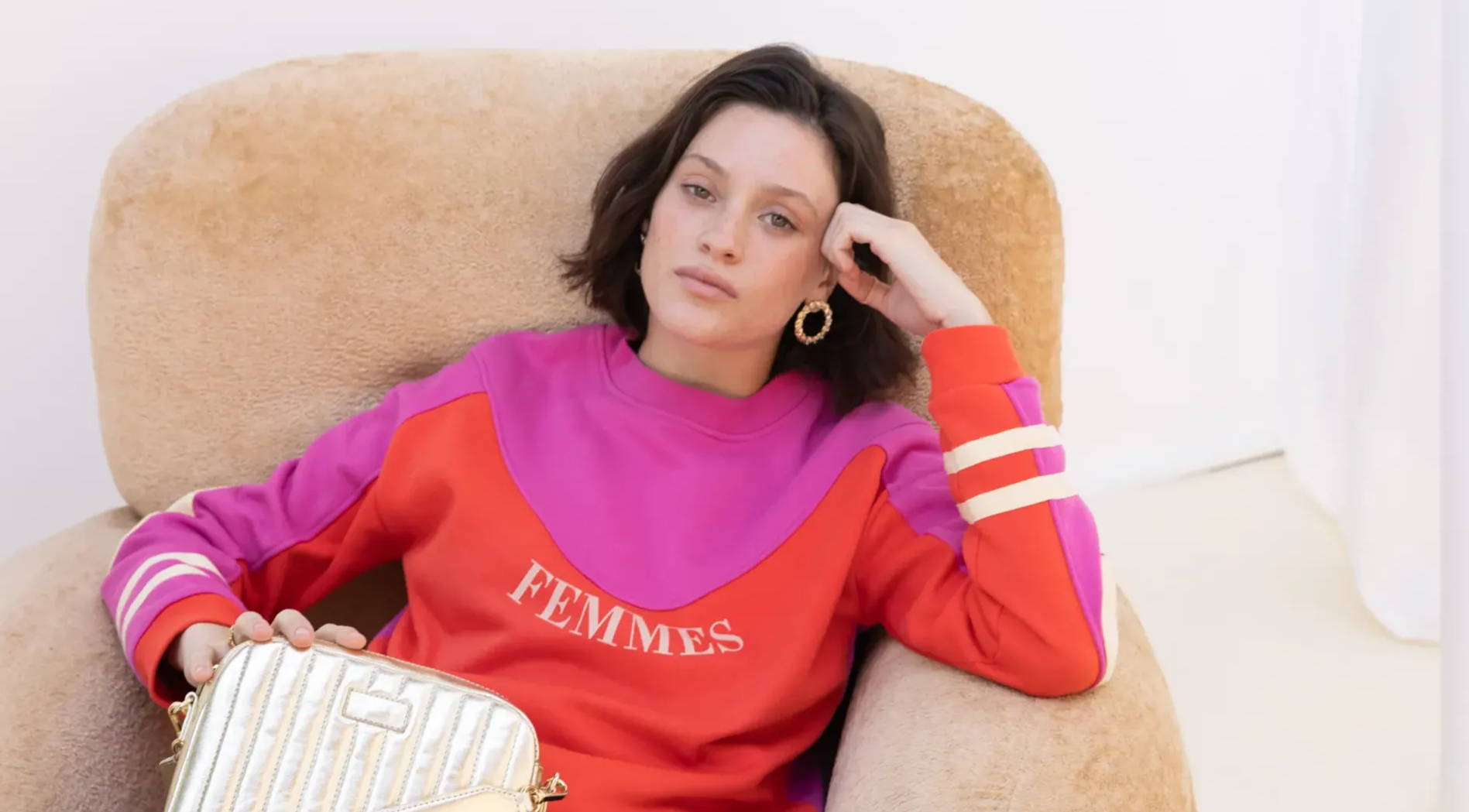 A T.P.R.
(Always more responsible)

It's time to hum one last time "On the abandoned beach, shellfish and crustaceans": Ding Dong, Back to school time has come ! And at Balzac Paris, who says back to school, obviously says T.P.R cloakroom (Always more responsible).
To give you a taste: Cand season, 99.5% of our raw materials are eco -responsible, 27% of our products are made up of recycled materials, 100% of our sheep's wools guarantee animal welfare, 29% of our sweaters and cardigans are made in France… Discover all our commitments Back to school!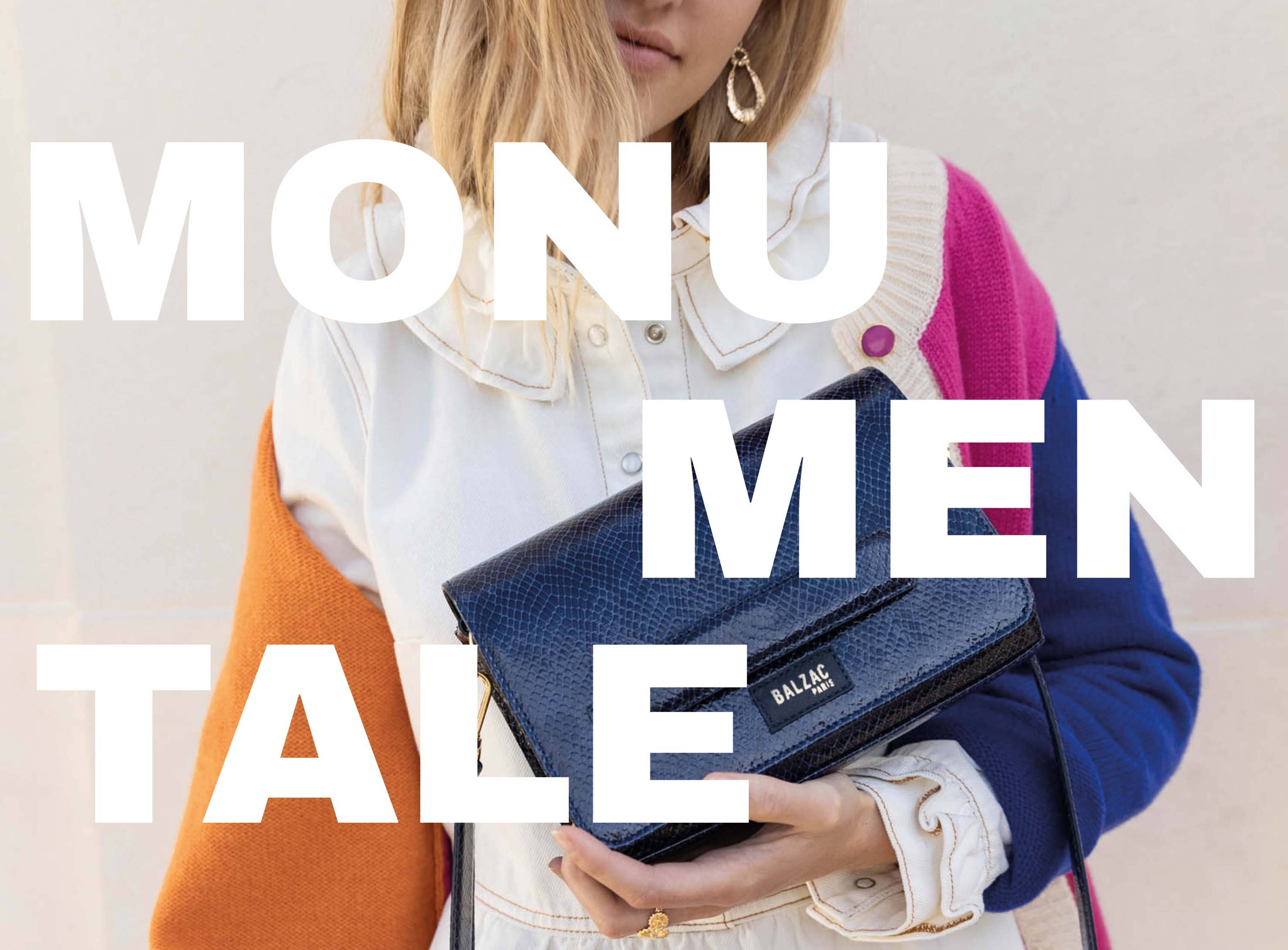 An ethical school & eco -responsible

Fall-winter will be T.P.R (always more responsible)! Our collections of this season are composed of 99.5% eco -responsible raw materials, within which 82% are natural materials, whose 70% plant and 30% of animal origin.
98%
organic or recycled cotton
---
93%
of our organic cotton is certified: this means that the whole production chain is drawn and that humans and nature are respected in the process
---
100%
of our sheep's wools guarantee animal welfare
---
10%
of our subjects are artificial (from renewable resources, and 100% FSC certified since February 2019)
---
8%
of our synthetic materials are completely recycled or bio-sourte.
Why extract virgin materials when they have already been produced? This winter 27% of our products contain recycled materials !
Our range of jeans always makes you such pretty buttocks and legs ending up, but that's not all! She too will take a step further in eco -design this winter thanks to her unscrewing buttons (which facilitate recycling) and its 90% bio -based Jacrons. Coming very soon! And our approach is always supported by the Ellen Mac Arthur Foundation And its Jean REDESIGN program!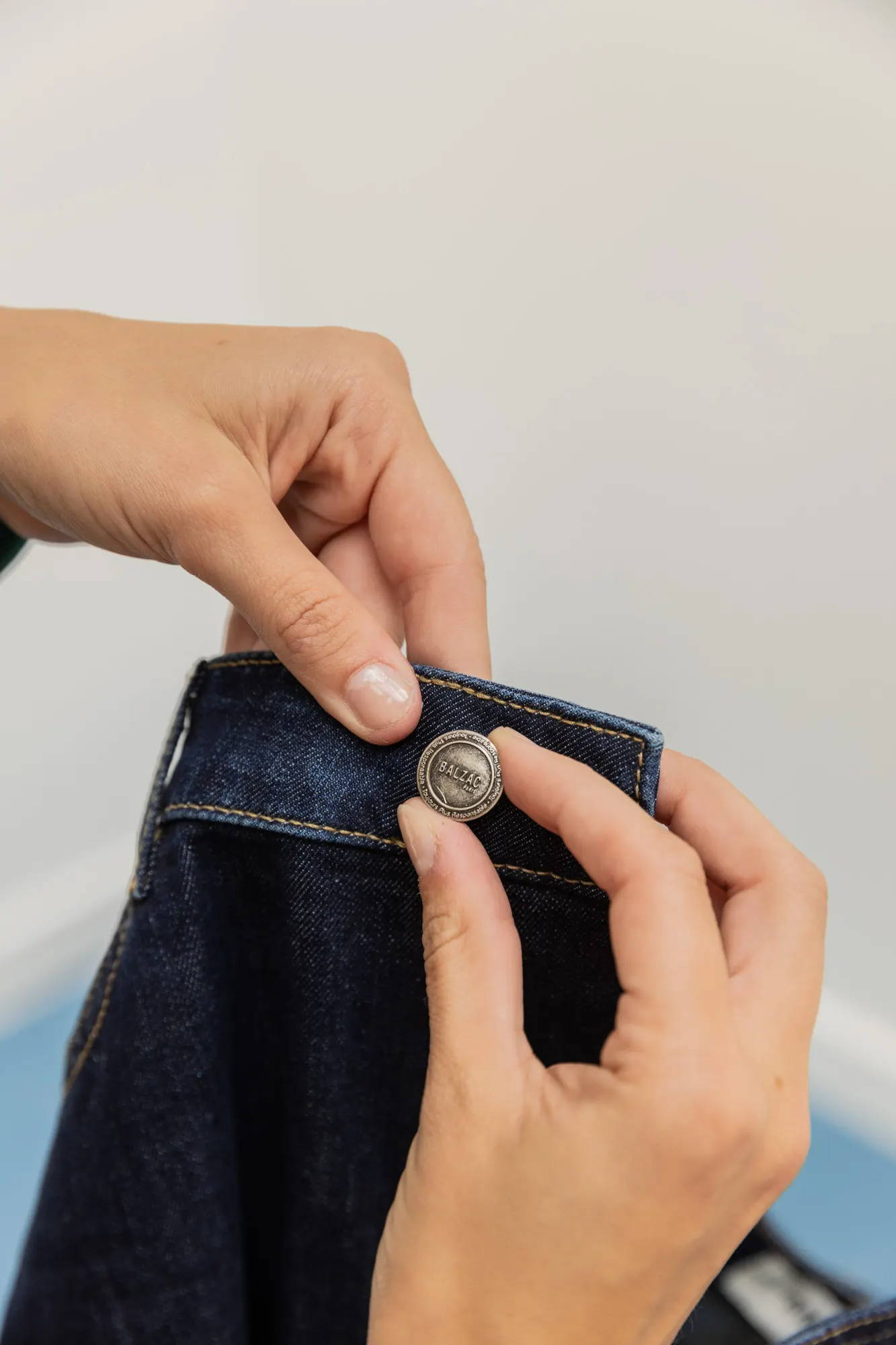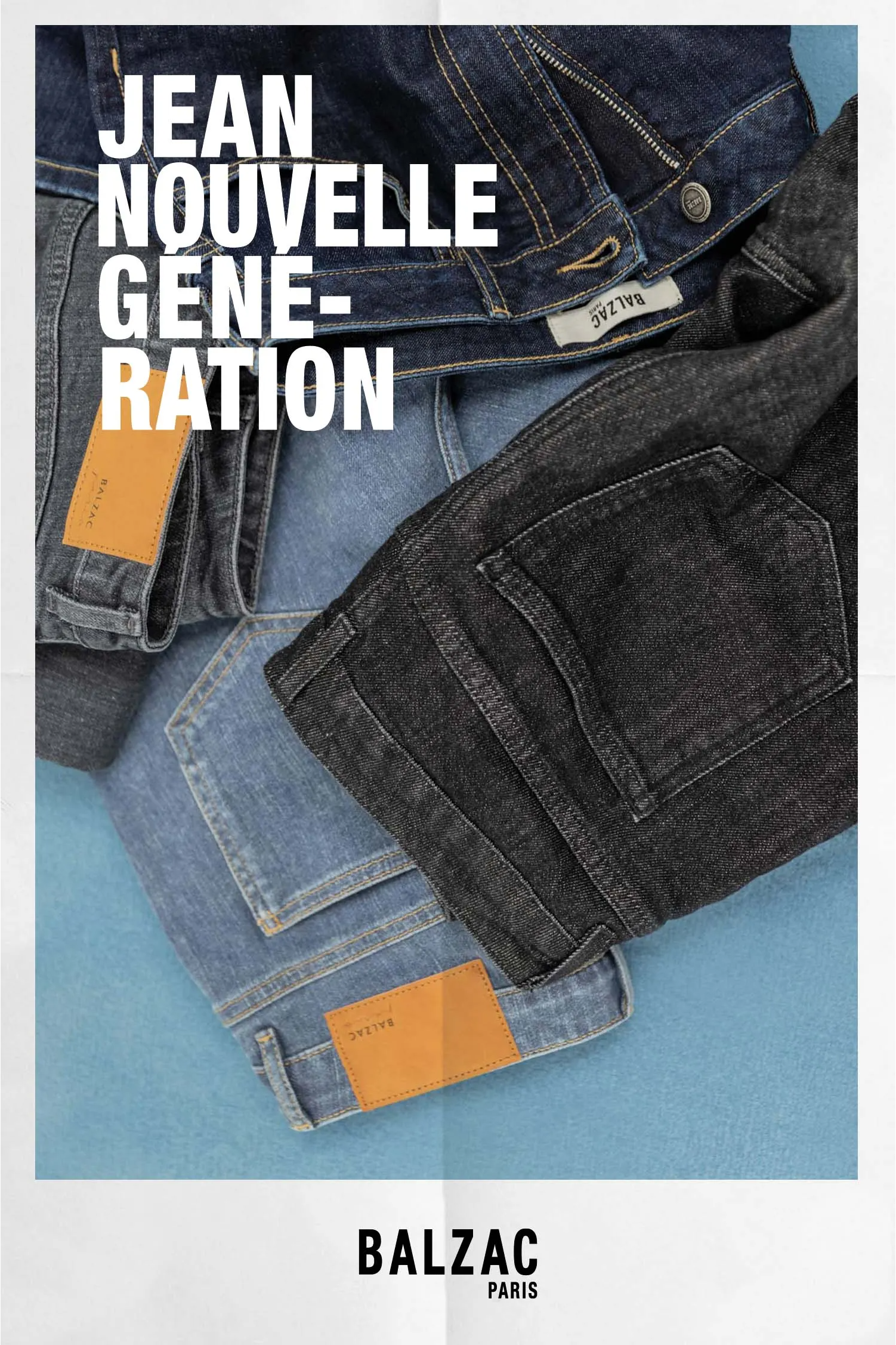 A little tour of Europe, does that tell you? Let's go : 89% of our references are made in the European Union of which 63% in Portugal, 9% in Bulgaria, 9% in Italy, 7% in France, 1% in Spain. 11% of our references are made In Tunisia in a GOTS workshop which was evaluated as our Best CSR factory !
And for the Made in France, in 2020, we set ourselves a goal of 30 products made in France : we will finally have it 45 ! And finally, an advance that we are also very proud of: 29% of our sweaters and cardigans are now made in France.
---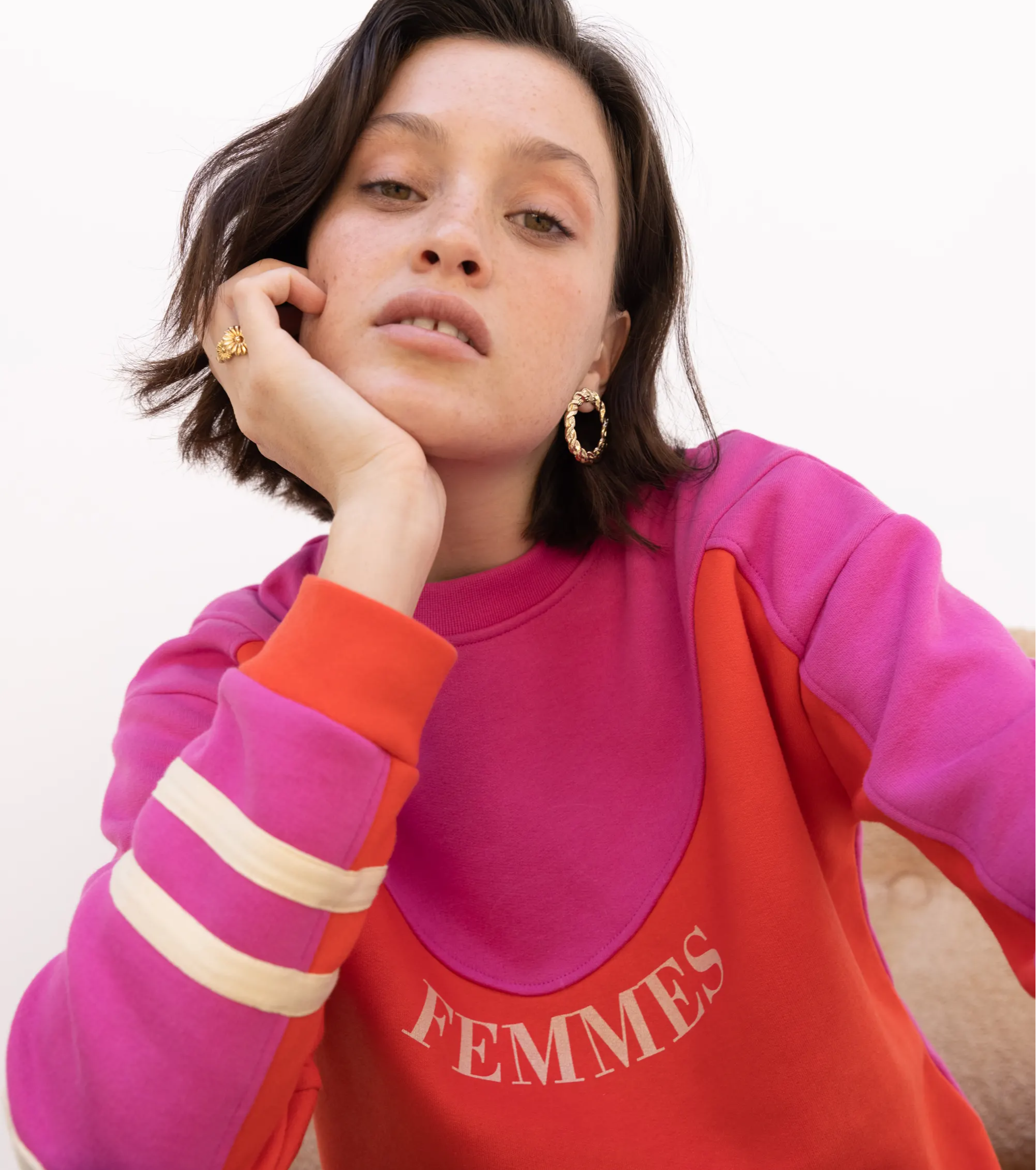 New solidarity sweatshirt women

---
T.P.R wishes (always more responsible)
News - A T.P.R back to school by Balzac Paris