CAP on 2022! No, the Balzac Paris team is not late ... She is ahead ! Since 2014, we have been running at the marathon of eco -responsibility. The fashion of tomorrow is today! CAP on 2022 to continue running Always more responsible And always further.
The day of reckoning has come ! In 2021, Balzac Paris was always more responsible, always more local, always more united, always closer to you, always more authentic ... And that's not all! Let's go back together on the road Always more exciting Travel this year by Balzac Paris.
• More than 100 000€ were donated to Surfrider Foundation thanks to ocean sweatshirt
• A day of waste collection alongside Surfrider Foundation
• More than 10 000€ were donated to the Women's Foundation thanks to Women's sweatshirt
And ready to go Always further in 2022!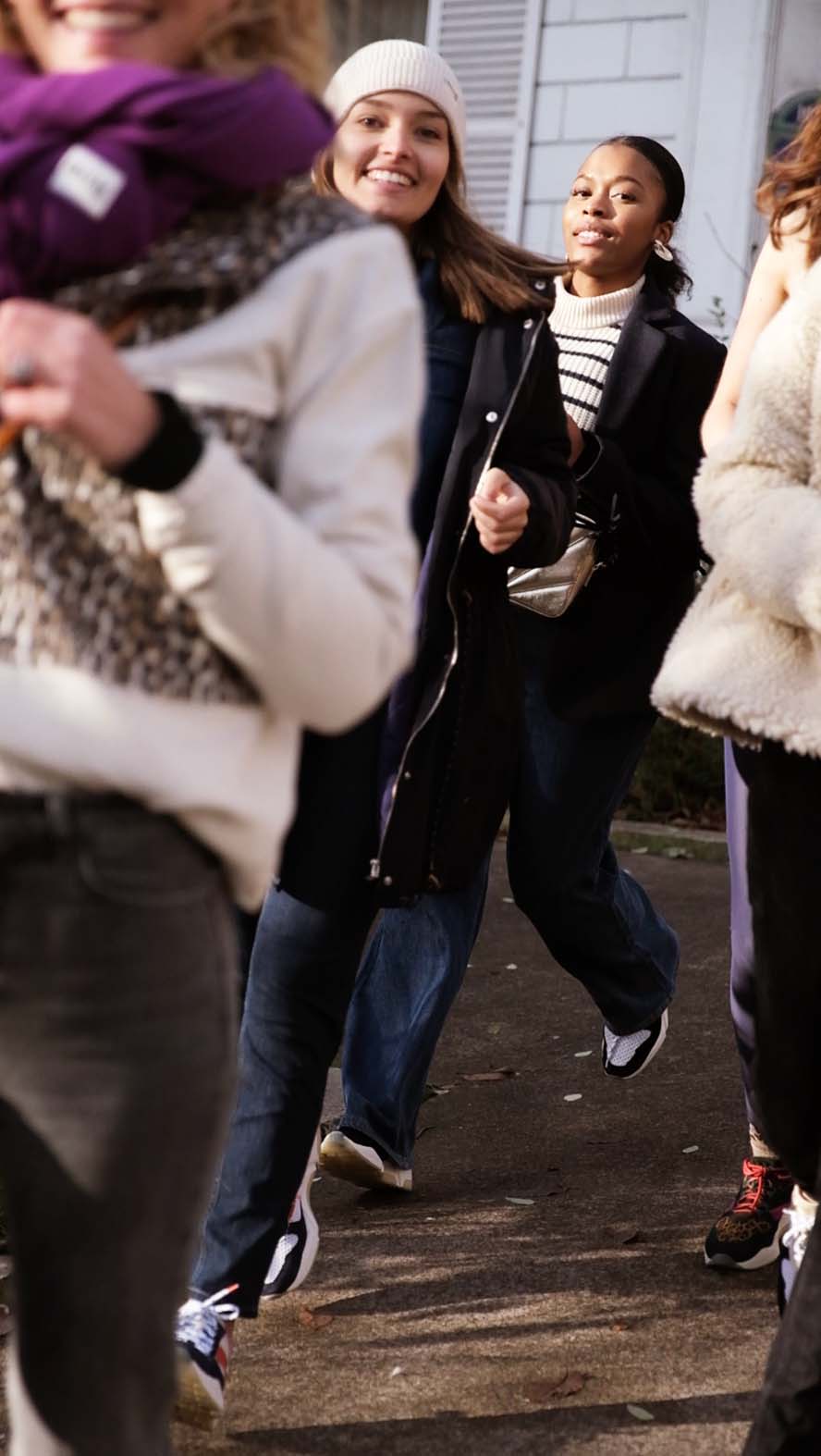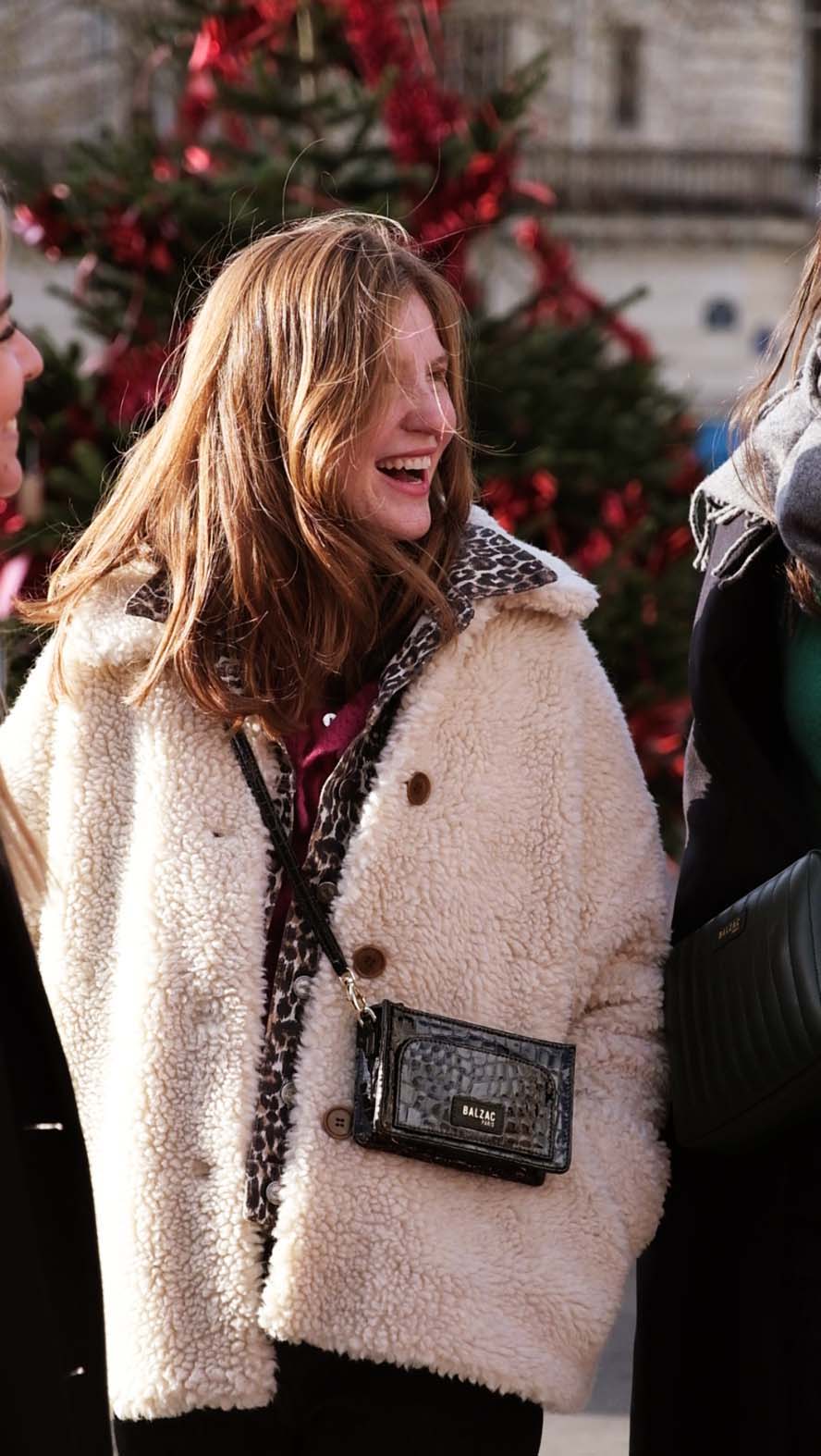 News - Happy New Year 2022 with Balzac Paris